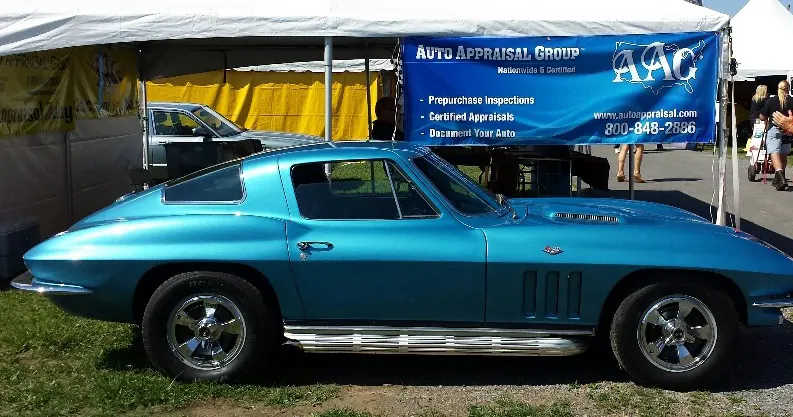 The most effective way to determine the value of an item is to compare it to other items that are like it. When you consider the diversity of the classic car market and how it is affected by factors like popularity, demand, provenance, and restoration, comparables can be difficult to establish. It takes a lot of resources to compile the type of data that can accurately determine a classic car's value.
Thankfully, there are sources with the kind of databases and experience to serve the classic car market as standards for information about value. Some of the industry leaders include:
Hagerty: Hagerty's chief product is insurance, and their ability to accurately assess a vehicle's value is integral to their ability to provide insurance to their clients. Their valuation tools online work for many standard vehicles and their database of more than 40,000 cars and trucks allows for free indexing of current values. The key to their expertise is their data, but their values also account for the wide range of conditions that can affect value.
NADAguides: The NADA (National Automobile Dealers Association) created its Official Used Car Guide in 1933 in an effort to provide a comprehensive set of used car values. In July of 2015, J.D. Power acquired NADA's Used Car Guide which brings together their Power Information Network and combines advanced analytics of new and used vehicle sales and pricing data with the NADA Used Car Guide. The NADA guides website allows all consumers to access this inclusive data about car pricing and values. The site provides a range of prices that helps account for the differences in conditions, but its values are largely generic and non-specific.
Hemmings: Hemmings Free price guide does not work from a database of values but from a list of available classic cars for sale. It can be used as a tool to establish value if you compare those cars and extrapolate what the value of your vehicle should be, but it is not a comprehensive list of classic car values. According to their website Hemmings also offers a "Personalized Vehicle Valuation (that) provides a current market snapshot of the value of a vehicle. The accuracy of the valuation depends on the transparency and honesty of the person providing the information on the vehicle." There is a fee for their valuation service.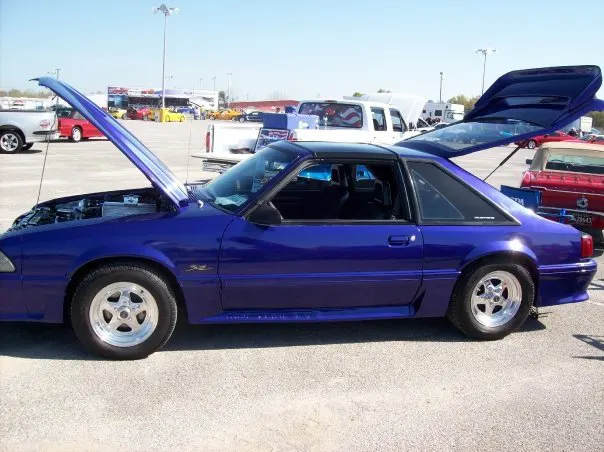 Edmunds: Edmunds began serving clients in 1966 "for the purpose of publishing new and used automotive pricing guides to assist automobile buyers." In 1995, they produced the first website focusing on automotive information for consumers. They use their extensive resources to create buying guides for many popular cars, produce reviews of the latest cars and trucks, and provide consumer advice. Their data is based on dealer transactions and is examined by their statisticians to ensure their pricing guides are as accurate as possible.
Auto Appraisal Group: Auto Appraisal Group has become an industry leader in the accurate establishment of classic car values. Our massive team of trained, certified agents allows us to benefit from a vast amount of experience and resources. Our database refers to value data from a wide variety of previously appraised vehicles. Furthermore, as an independent appraisal service, our value estimations do not serve our interests, as they might for an insurance company. Our appraisers can also provide specific insight into how factors like restoration, origin, and condition can affect your classic car's value.
The most effective way to determine the value of your classic car is to trust an independent certified auto appraisal company with the resources to compare your classic car to as many other comparable appraised vehicles as possible. Auto Appraisal Group not only provides the experience and data to produce accurate value assessments, but our agents also create complete, detailed documentation to justify and explain appraisal value.
If you want to know what your classic car is worth, call AAG today! We have the most resources available to establish an accurate, detailed explanation of your classic car's value.