Estate Settlement Appraisal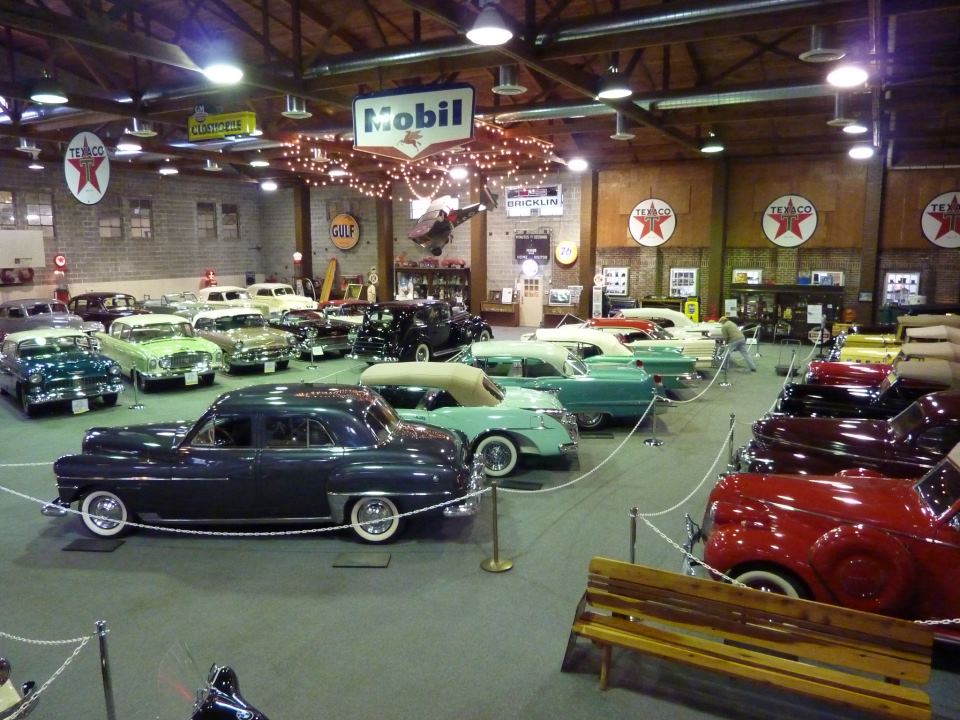 Estate settlements require that vehicle values be accurately assessed so heirs can file the necessary probate paperwork and determine how best to distribute or sell assets. Auto appraisals performed by AAG's certified appraisers help family members determine a fair market value in order to divide inherited property or offer it for sale.
AAG can provide an independent vehicle appraisal by a certified appraiser to help you establish the value of all types of automobiles involved in estate settlements whether antique, classic, or customized vehicles. Estate values are established based on the vehicle's current condition, restoration and maintenance history and special options.
In addition to appraising automobiles AAG's certified appraisals can establish the value for related items like gas pumps, signs or other automobilia.
Call us today! Let AAG help you to establish an accurate value of the estate's assets so you can proceed with confidence and make the best decisions possible.
For What It's Worth
Auto Appraisal Group's Definitive Blog about the world of automobile value. View More Articles…
{
"Rich knew what he was doing. Nice to hear someone that appreciated what my late husband was trying to build."