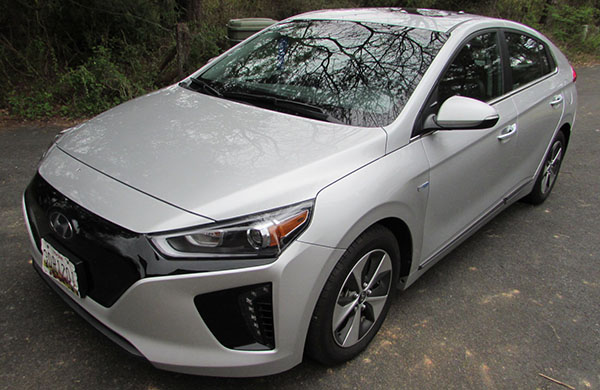 Did you purchase an automobile to later discover it had been in an accident that was not disclosed to you?   Are you surprised to see that your recent purchase is titled as a salvage vehicle? Did your mechanic discover flood damage?
Have you purchased a vehicle that is not as advertised? Was the condition overstated? Was it sold as a numbers matching, original vehicle but you discovered it is not original?
Were false statements made by the seller to convince you to purchase a vehicle?
Has your attorney asked you to seek out an expert witness to assist with your case?
The Auto Appraisal Group has helped individuals who were taken advantage of by unscrupulous sellers who sold previously damaged vehicles without disclosing the history to the buyer.
Our independent, certified appraisal service has been instrumental in determining an accurate value of a vehicle based on its history of prior damage.  We also have a variety of experience in matters of collector car fraud.  AAG can help provide market analysis and certified appraisal reports to document your vehicle and provide your attorney with the proof they need.
Contact our office today for more information.
For What It's Worth
Auto Appraisal Group's Definitive Blog about the world of automobile value. View More Articles…
{
"Jim prompt services very professional explained appraisal results revealed all documents."
{
"Highly professional and thorough. Bill T. was prompt, knowledgeable and personable. Appraisal (for insurance purposes) was higher than expected."
{
"Excellent service provided."
{
"I am very satisfied with the valuation report. Gary Martin is excellent."
{
"AAG Was a great help taking care of our needs with this. Highly recommended!!!!"
{
"Prompt response in getting me to personnel who guided me through the process of getting an appraisal. Appraiser was thorough. It gave me a way to get started on the road to selling the cars. Really appreciated their input."
{
"The individual doing the appraisal was experienced and professional."
{
"Your appraiser arrived on time, did a thorough appraisal of the vehicle and reviewed all documentation I had, and I received a well written report in a timely manner.  Just what I wanted."
{
"Rich knew what he was doing. Nice to hear someone that appreciated what my late husband was trying to build."
{
"I was under a time crunch for this appraisal, and the company worked with me to meet my deadline.  I was very appreciative."
{
"Auto Appraisal Group provided excellent service and delivered a quote in a short timeframe. I would highly recommend their services."
{
"I needed an appraisal for my tax return. AAG responded promptly and provided all the paperwork that I needed with virtually no effort on my part."
{
"My husband and I agree that having AAG appraise our Mustang for resale value was one of the smarter decisions we've made. We would have listed it for less had we not gotten it appraised first. I'll be sure to recommend your services to our friends."
{
"Appreciated the time the representative took to go over the car with me as well as answering my questions. And he truly appreciated the attachment I have to the car."