Welcome to "For What It's Worth", the official auto appraisal blog of Auto Appraisal Group! We have included our very latest auto appraisal-related blog articles below for your convenience, but for those looking for specific topics, please feel free to select a category further down the page!
BE SURE TO SIGN UP and get alerts whenever we post new blog articles by filling out the brief form below! WE NEVER share contact information with other companies, so you can trust that your brief details are safe with AAG!
Read Our Most Recent Articles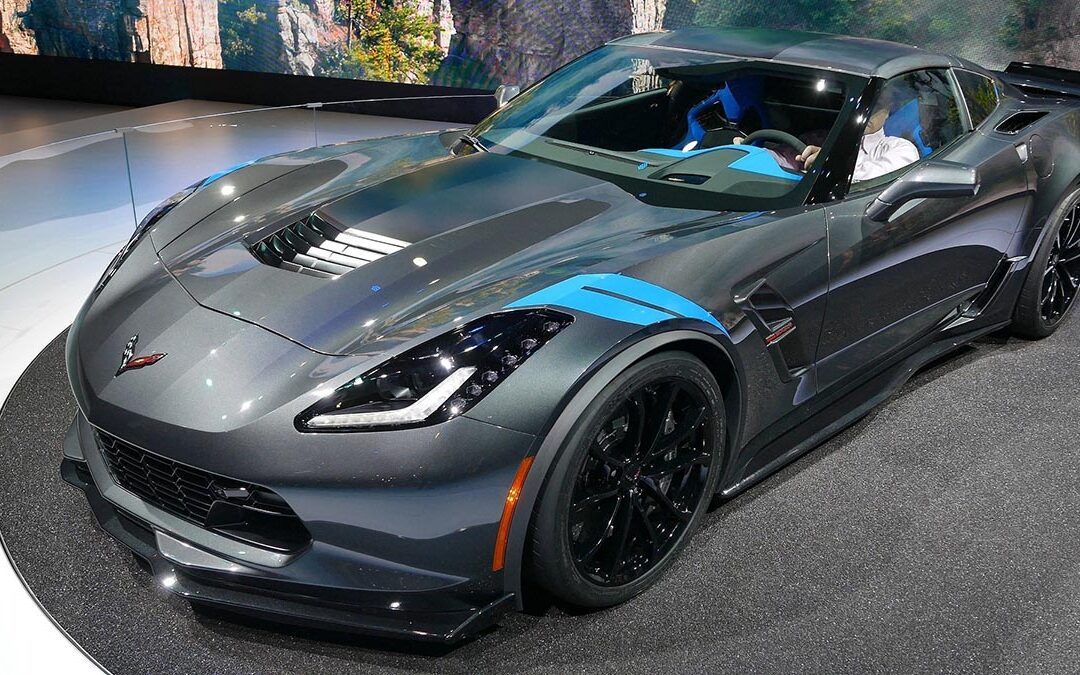 A joint venture between RM Sotheby's and Motorsport Network has created a new online automotive auction destination called Sotheby's Motorsport,...
Prepurchase Inspections
There are countless reasons to acquire a prepurchase appraisal. Learn more about how a prepurchase inspections allows you to buy with confidence.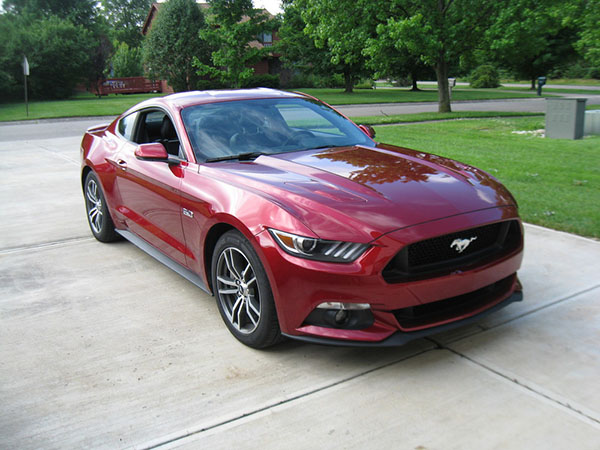 Value Appraisals
Establishing and documenting your vehicle's value is immensely helpful in a variety of scenarios – estate planning, divorce settlements, collection management, and more.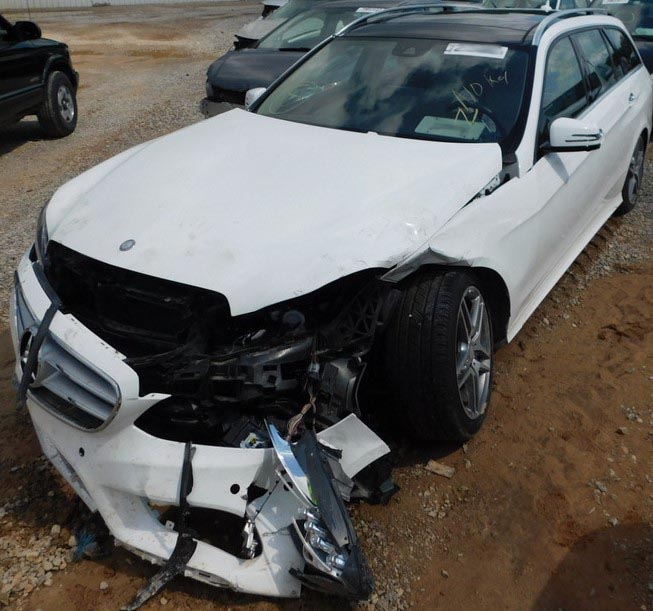 Insurance Appraisals
When your vehicle has been in an accident, an insurance claim appraisal can be an invaluable tool to help you determine the correct value of a settlement and recoup the amount you deserve.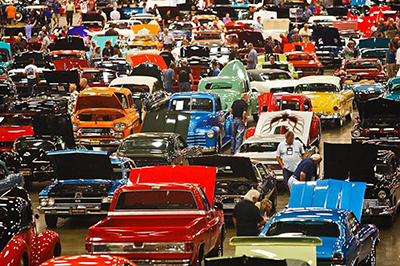 General Information
We take pride in understanding the ins and outs of auto appraisal and the auto industry. Learn everything you need to know to make wise investments, sell for the best price, and add to your collection.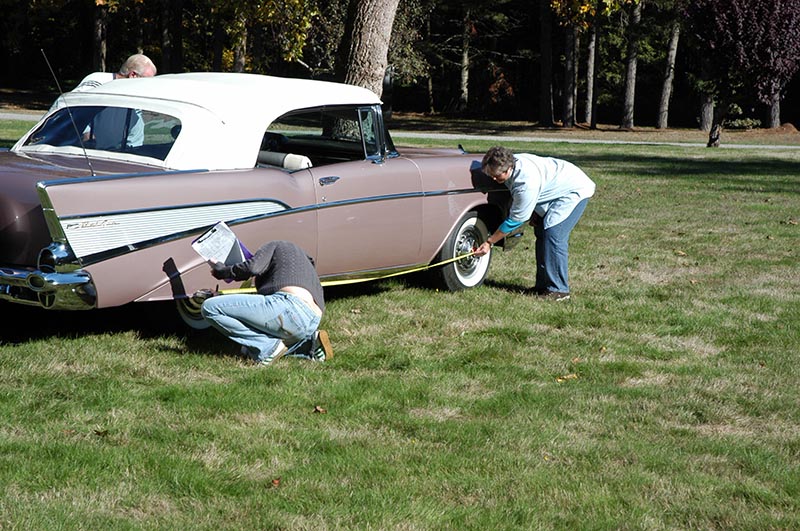 AAG Certified Agent News
A collection of articles to help our Certified Auto Appraisal Agents stay informed about what is happening at AAG, what trends are affecting appraisal activity, how you can become an agent, and more.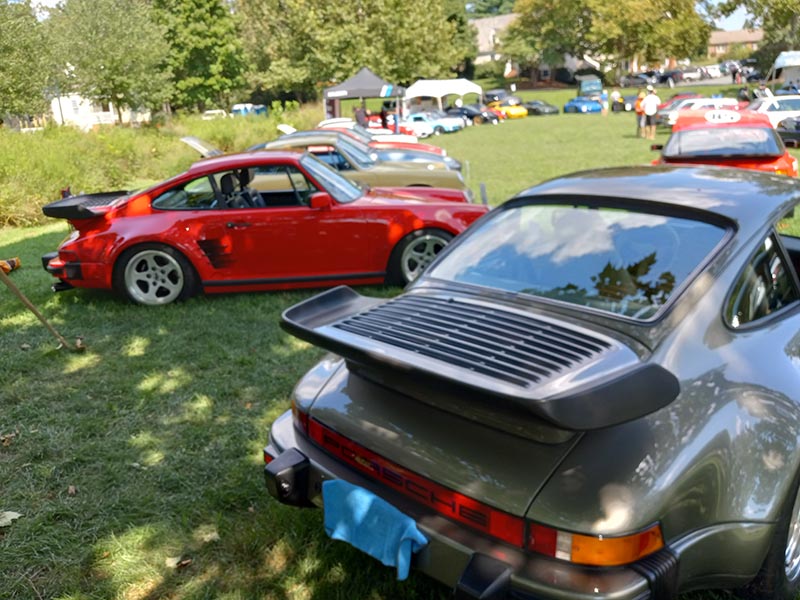 Shows & Events
Find out about the hottest collector events and auctions and the notable shows that you'll want to know all about! AAG agents give you the scoop from their experiences and keep you "in the know".