Auto Appraisal Agents
Nationwide
& Certified
When Value Matters, Call on AAG!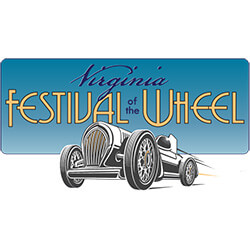 Virginia Festival of the Wheel
AAG is proud to be the Platinum sponsor for the 5th Annual Virginia Festival of the Wheel on June 17th & 18th at the Foxfield Steeplechase Race Course near Charlottesville, Virginia to support the UVA Cancer Center Patient Care Fund.
Now accepting applications for registration for the 2023 Concours!
Prepurchase Inspections, Vehicle Appraisals & More!
Auto Appraisal Group offers a nationwide network of certified professional agents to assist you with all of your vehicle appraisal needs!
When your vehicle has been involved in an accident, we can help you through the claims process. We can provide a determination of the vehicle's value prior to an accident in which it was totalled, or the diminished value after it is repaired.
We also offer a variety of other useful automobile services such as market value ranges, auto documentation, expert witness testimony, and automobilia appraisals.
Our team of certified agents are located all over the country and ready to help with all types of vehicles including antique autos, classic cars, muscle cars, exotic cars, custom street rods, kit cars, motorcycles, RVs and, of course, all late model cars.
Turn Your Hobby
Into a Career!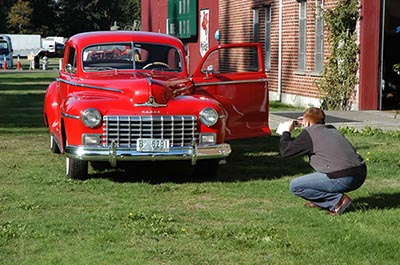 Auto Appraisal Group has been in business for over 30 years and has certified agents and appraisers who provide the most respected certified appraisal services available in the United States. Click the link below to learn about joining our team!
Online Prepurchase
Inspection Report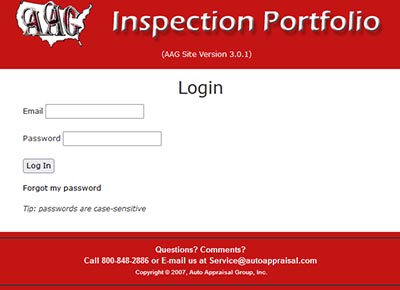 AAG customers that use our prepurchase services to inspect collector car or late model vehicles can use our online portal to view the inspection photos and final report. If you have been provided a login to our portal, simply click the link below to log in!
For What It's Worth
Auto Appraisal Group's Definitive Blog about the world of automobile value.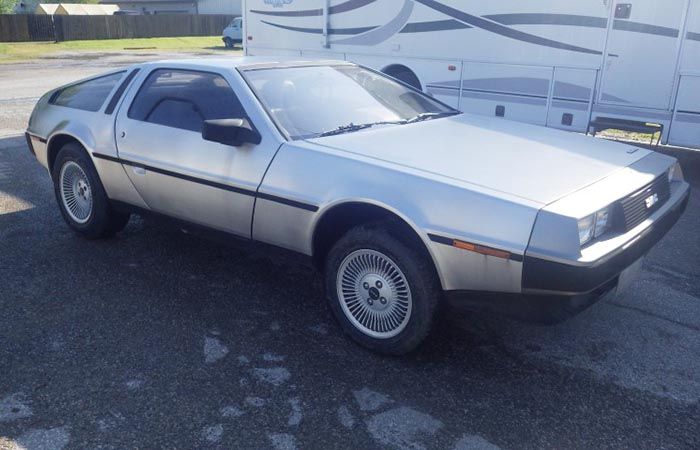 A "Classic" with a capital "C" is defined by the Classic Car Club of America as a "fine" or "distinctive" automobile, either American or foreign...
View All Articles & Subscribe ➧
What Others Say About AAG
{
"Excellent service from start to finish, easy and pain free total loss appraisal. Highly recommended!!"
{
"Rich knew what he was doing. Nice to hear someone that appreciated what my late husband was trying to build."
{
"Appreciated the time the representative took to go over the car with me as well as answering my questions. And he truly appreciated the attachment I have to the car."