As we near the end of 2023 we are looking back at some of our favorite iconic vehicles that continue to captivate enthusiasts and investors alike. These timeless classics not only offer a glimpse into automotive history but also represent solid investments for those with a passion for vintage automobiles. This select group of collector cars proves that some vehicles have timeless appeal: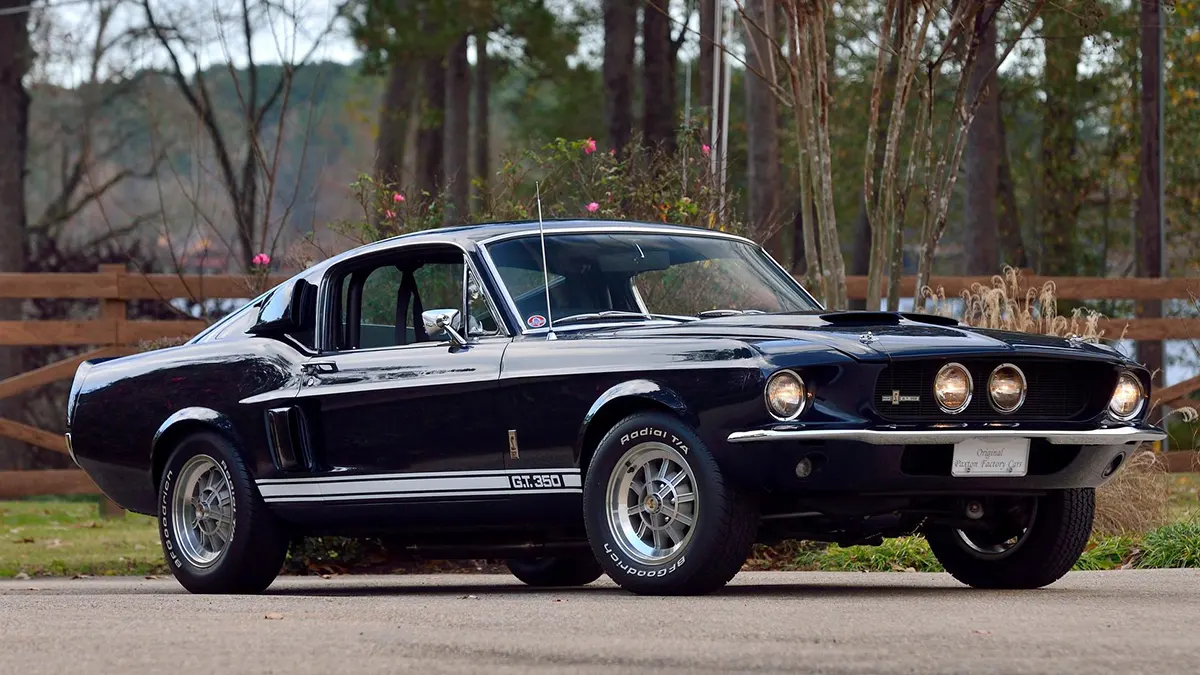 Ford Mustang Shelby GT350
The Ford Mustang Shelby GT350, produced in the mid-1960s, is a legendary muscle car with Carroll Shelby's performance touch. These cars are cherished for their high-revving V8 engines and distinctive styling.
1967 Shelby GT500
The 1967 Shelby GT500, remains a coveted classic. This American muscle car features a powerful 428-cubic-inch V8 engine and distinctive styling that makes it instantly recognizable. In 2023, pristine examples of this classic car were fetching impressive prices at auctions, often exceeding the million-dollar mark.
1970 Plymouth Hemi 'Cuda
The 1970 Plymouth Hemi 'Cuda is a true legend among muscle cars. Powered by the mighty 426 Hemi V8 engine, it was known for its raw power and limited production numbers. Exceptional 'Cuda examples in 2023 commanded high prices at auctions, and some rare convertible models are especially valuable.
1955 Mercedes-Benz 300 SL Gullwing
The Mercedes-Benz 300 SL Gullwing is a timeless classic that combines breathtaking aesthetics with cutting-edge technology for its time. Its iconic upward-opening doors and fuel-injected inline-six engine continue to captivate collectors worldwide. Pristine examples of the Gullwing were consistently achieving seven-figure prices in 2023.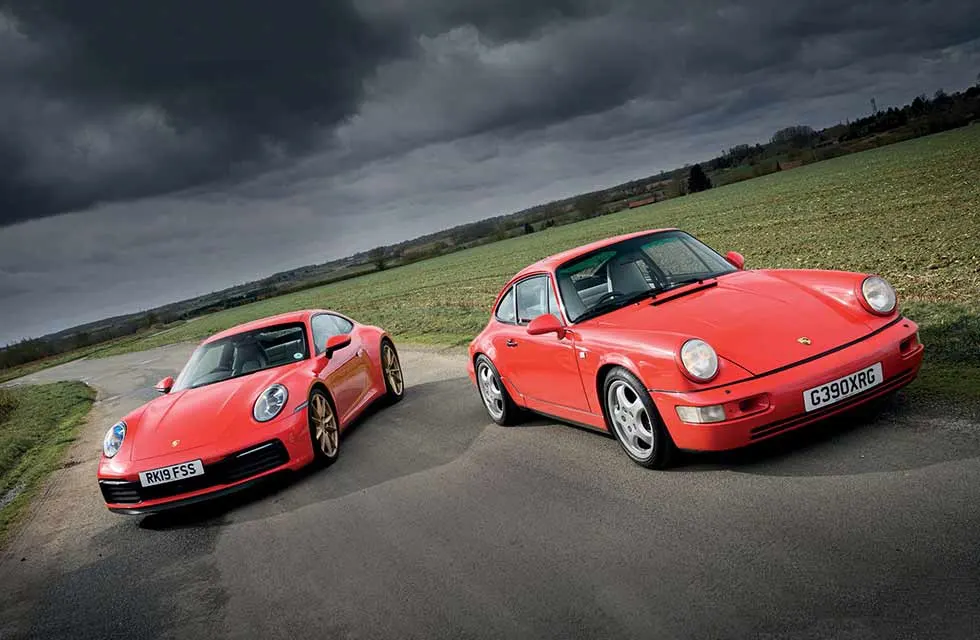 1989-1994 Porsche 911
The Porsche 911 has been an iconic sports car for decades, and the Type 964 represents a transitional phase in the model's evolution. Produced from 1989 to 1994, it retained the classic 911 silhouette while introducing modern features like power steering and ABS brakes. The Carrera 2 and Carrera 4 variants are highly sought after.
1963-1967 Chevrolet Corvette C2 Sting Ray
The Chevrolet Corvette C2 Sting Ray, produced from 1963 to 1967, is a timeless American classic. Its distinctive split rear window and elegant curves make it a favorite among collectors. The value of C2 Corvettes varies depending on factors like engine type and rarity, with some models claiming impressive prices.
The collector car market in 2023 showcased a diverse range of valuable classics, from American muscle cars to European sports legends. As these iconic vehicles continue to appreciate in value, it's essential for enthusiasts and investors to recognize the significance of professional car appraisal. With the guidance of expert appraisers, collectors can confidently buy, insure, and invest in these automotive treasures while preserving the rich heritage of these iconic vehicles for generations to come.
What are some of your favorites?