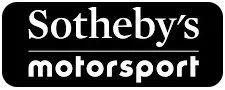 A joint venture between RM Sotheby's and Motorsport Network has created a new online automotive auction destination called Sotheby's Motorsport, focused on 21st-century sports, exotic, and luxury vehicles. The new platform is intended to provide a high-touch experience for users in the growing online car auction environment featuring favorites like Ferrari, Lamborghini, Maserati, Rolls-Royce, and other luxurious automobiles.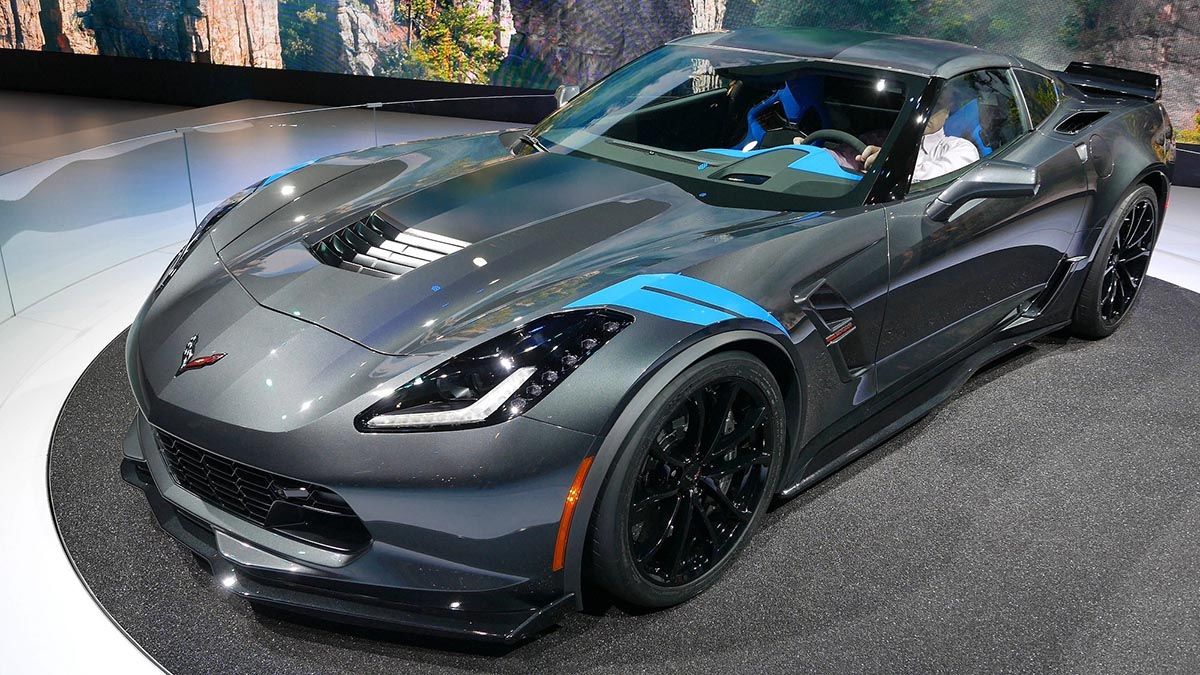 In February, the Sotheby's Motorsport team contacted AAG about their interest in the details of our prepurchase inspections and the accuracy of the condition reports we provide. Their search for a third-party company they could rely on to provide detailed condition information led the Sotheby's Motorsport team to choose AAG to inspect and document cars they will be offering online.
RM Sotheby's is the world's largest auction house by total sales, known for the high quality of the cars sold under their name at auction. Their strategy involves the combination of live auctions and tailored online sales of rare, popular, and collectible cars. Motorsport Network is known globally as the voice for the motorsport and automotive worlds.
The joint venture hopes to provide relief from some of the most common complaints of both buyers and sellers. Buyers often complain that they cannot trust online transactions for high-end vehicles. In answer, Sotheby's Motorsport offers a premium shopping experience backed by a name that's trusted in luxury markets.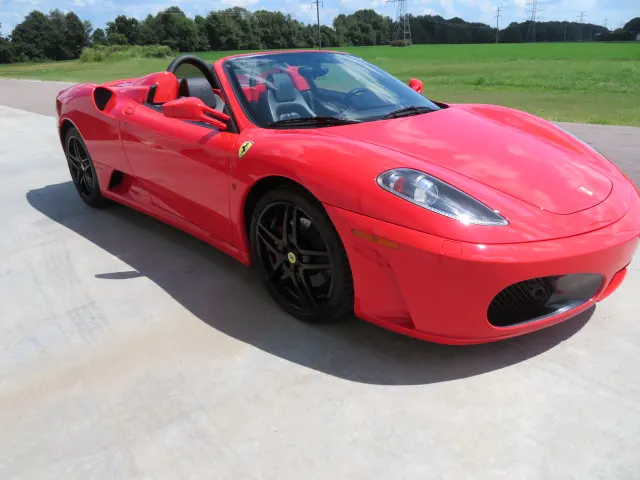 Sellers can benefit from the platform's exceptional support that helps navigate every part of the process. This includes the creation of listings that feature high-quality photos and videos in addition to vetting registered bids and ensuring secure management of title and funds transfers between parties, allowing them to focus on getting the best price possible for their vehicle.
Listings will include driving videos and high-resolution images of the interior, exterior, engine bay, undercarriage, and more. The platform requires detailed seller information and relies on third-party pre-purchase inspections conducted by qualified inspectors. Buyers can also use the proxy-bidding feature to set a maximum bid and win without being present for the close of the auction.