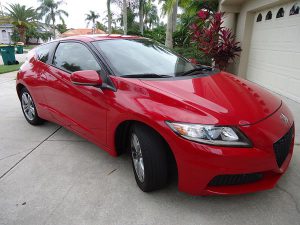 You can save a lot of money by buying a pre-owned late model vehicle, right? It depends on what you know about late model cars, and how savvy you are about the value of the pre-owned vehicle.
Many people know very little about the cars they drive, and most of us lack the knowledge or expertise to properly assess a pre-owned vehicle. The result is that buyers feel forced to buy expensive new vehicles or purchase an overpriced used car from a dealership. Those who do try to avoid years of payments on a car from a dealership by buying independently may face even greater horrors when their lack of knowledge leaves them paying for repairs to address undisclosed issues.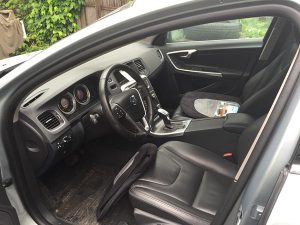 How do you avoid these problems without suffering the depreciation loss associated with new cars? A pre-purchase inspection can provide the expertise and insight needed to help you avoid dishonest sellers who might not tell the full story about their pre-owned vehicle. A prepurchase inspection not only protects you from unscrupulous sellers, it also allows you to fully reap the rewards of buying a pre-owned vehicle and avoid the value loss from depreciation that occurs as soon as you drive a new car off the lot.
Prepurchase inspection agents test the vehicle, look for signs of an accident, and ask all the right questions about the care and maintenance of the car. A prepurchase inspection for a late model vehicle can provide you with documentation so that you know the condition of the car you are buying and what the fair market value should be.
AAG offers prepurchase inspections for late model vehicles in over 30 states. Don't risk buying another used car without an expert opinion! Call us today to schedule a pre-purchase inspection for any used vehicle you are considering buying.