Whether you're in the market to buy your first collector car or you're an experienced classic car enthusiast looking to add another vehicle to your collection, it's important to know what mistakes to avoid in order to make a wise investment. Purchasing a vintage vehicle is no small financial commitment, so it pays off big time when you understand what pitfalls and risks are associated with buying an antique automobile.
With over 30 years of experience in the collector car market, we are all too familiar with the mistakes buyers make. Here we outline the most common mistakes made by buyers when purchasing a collector car – from not knowing what type of financing options are available, all the way up through failing to perform necessary vehicle inspections before finally signing on the dotted line. Having this information under your belt can help give you the confidence you need when taking the leap towards owning one of these incredible cars!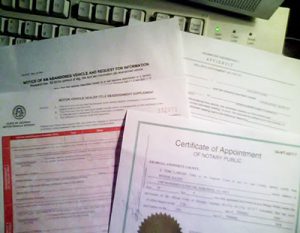 No Proof of Ownership
When purchasing a vehicle the seller should produce documentation to prove ownership of the vehicle, that there are no liens on the vehicle, and that the ID number on the title documentation matches the ID number on the vehicle. Even the project car you buy from your neighbor to work on in your garage should be properly documented. You will also need proper documentation for tax purposes, to manage your estate properly, and in the event of a theft, accident, or divorce.
Especially in a cash sale, it is important to obtain the title, a bill of sale, and proper documentation about who the automobile belongs to and how it was purchased. A qualified appraiser can help you verify your documentation and make sure that all the information is accurate. Sellers are always asked to provide documentation during AAG's pre-purchase inspections to help you feel confident about the information you are provided.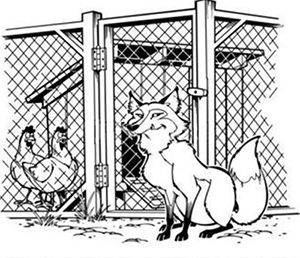 Believing Everything the Seller Says
It's an unfortunate reality that many sellers will bend the truth or downright lie when selling a vehicle. Its important to use a healthy measure of skepticism and attempt to verify any claims the seller makes. The history of a classic car often includes many previous owners, creating an additional challenge for prospective buyers. Even if you trust the seller, sometimes they just don't know the answers to important questions. Are the parts original, or when they were replaced? Was regular maintenance done? Was it ever in an accident? Was Bondo or another body filler used? Was the engine rebuilt? These are details the seller may not know and may only be visible to a qualified inspector.
In these cases, third-party inspection by a certified appraiser can be critical to prove that a seller is honest and answer any questions you have about the vehicle.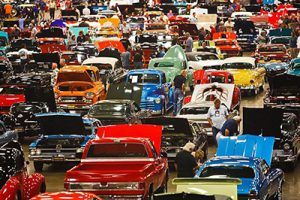 Purchasing Without A Test Drive
Just as it is unwise to assume that you will be able to choose a model without knowing what to look for in a test drive, it is a bad idea to buy any collector car without driving it first. It can be tempting to buy a collector car for a better-than-average price at an auction or at a distance, but without driving the vehicle first, you can't really be sure if the price you are paying is appropriate. An inspection by a certified appraiser who is allowed to test ride the vehicle will help you to make a more accurate assessment about the fairness of the price.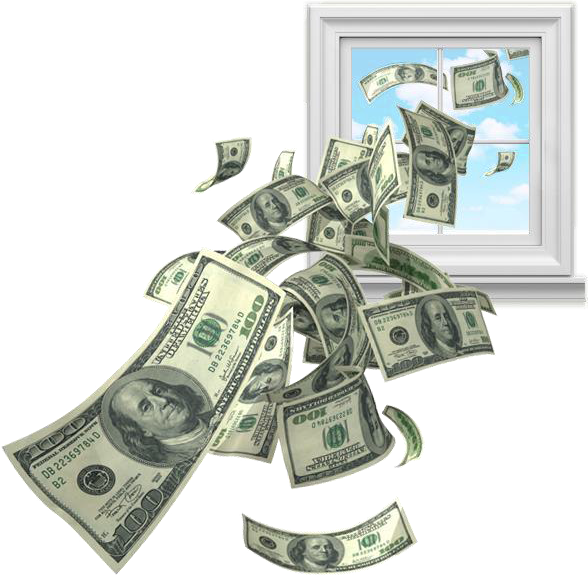 Sending a Cash Deposit
Proper documentation protects the value of your collector car and your investment. In a similar fashion, paying your deposit in a way that is fully documented protects you from unscrupulous sellers. Cash deposits are hard to document and track, and in the event of a dispute, they are often lost and cannot be recovered. Always be sure to document any payments you make on a vehicle, and consider using a third party or an accounting service to handle deposits and payments to insure your safety.
Not Having Financing Lined Up
If you are unable to buy the vehicle with cash, you will need to find a lender who provides loans for classic cars. Waiting until after a vehicle has been located to research loans can be risky; another buyer may swoop in while funds are being gathered, leaving you unable to make your purchase. To stay ahead of the game, investigate lenders that offer classic car-specific loan packages and comparison shop rates – this way you won't get caught up with an expensive or predatory cash advance when time is tight!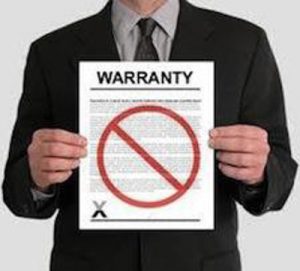 Assuming There is a Warranty
When on the hunt for a collector car, don't make any assumptions about warranties. Even when buying a brand new vehicle, you should always verify warranty information with the seller and read over all documents thoroughly before signing. With classic cars especially – there is no set guarantee of an included warranty or standard terms to adhere to between buyer and seller.
Ignoring Conflicts of Interest
An inspection is a crucial step when buying a collector car, but not all appraisers are equal. Conflicts of interest occur when the appraiser is associated with the seller, mechanic, or restorer who is offering the vehicle for sale. Appraisals can vary significantly when performed by unqualified, non-certified agents, or by individuals associated with the sale of the vehicle. An independent, certified appraiser can provide an appraisal that is accurate and unbiased, helping you avoid biased or even fraudulent assessments.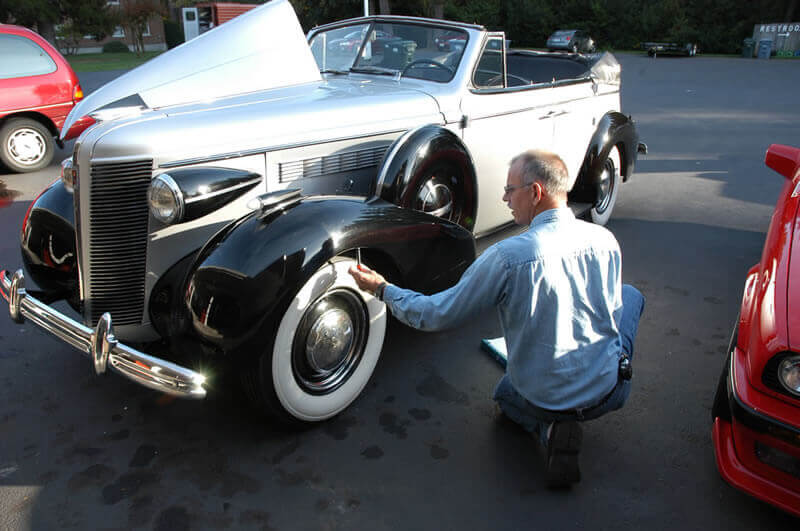 The best way to purchase a collector car is to hire an independent, certified company like AAG. We provide you with all the documentation necessary to make the right decision before you buy and to protect your investment after you buy. In addition, our appraisers have the knowledge, training, and experience to compare your choice to other cars of its make and model, helping you to make an informed decision. Call us today to schedule a pre-purchase inspection before buying a collector car.