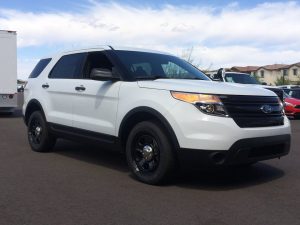 Diminution of value occurs when a vehicle is wrecked or damaged in an accident. The vehicle is subsequently repaired or restored to road-worthy condition, and the insurance company agrees to pay the auto claim for the repairs. The car is now inherently worth less, even though it may not appear significantly different than it did before the accident. Even if your car was repaired to "like new" condition, it now carries a damage history that will affect its resale value. Should you decide to sell the vehicle or trade it to a dealership, the diminished value will be less than you would expect to receive had the vehicle never been damaged. If your accident was caused by a third party, a diminished value claim against their insurer can allow you to reclaim some of your losses, but what about any part of the loss not reimbursed by the insurance company? Could the remainder be tax deductible?
For tax years 2018 through 2025, if you are an individual, casualty losses of personal-use property are deductible only if the loss is attributable to a federally declared disaster (federal casualty loss). This means that promptly and properly filing a claim and being justly compensated is even more important.  An appraisal performed by a certified appraisal company can help determine both the original value of the vehicle and the current value after repairs are completed. This will give you an accurate idea of the loss of value.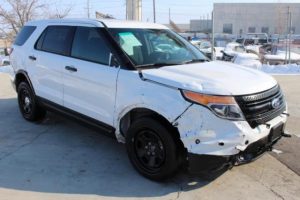 Claims are not allowed for an accident that resulted from your own negligence or a willful act. Running a stop light or driving under the influence negates your ability to make a claim. Likewise, if you have given another driver permission to drive your car and that driver causes an accident, you cannot make a claim based on that driver's negligence or willful accident.
At AAG, we provide Diminished Value Appraisals that help our clients receive the compensation they are entitled to. Submit our FREE Diminished Value Range form to see if it is worthwhile for you to pursue a diminished value claim. Call our office today to learn more about our diminished value appraisal services and how they could help maximize your reimbursement.