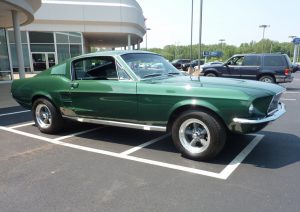 Selling your car can be a difficult and often disappointing process, fraught with tough choices and pitfalls. You could trade it in at a dealership as part of a new vehicle purchase, but it's unlikely that you'll receive full value on your trade-in deal. Selling directly can be a costly mixture of advertising and showing the vehicle to potential buyers with no guarantee of a sale. Obstacles like these make selling a vehicle at auction a viable alternative.
Auctions provide many benefits to sellers. The entire process can be completed in as little as an afternoon, and a good auction will expose your vehicle to dozens of interested, serious buyers. Selling at auction can be effective but there are still things you'll want to know to get the best sale price: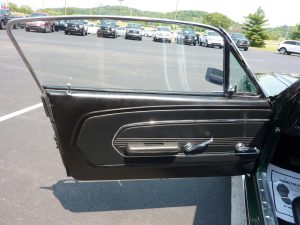 Set a reserve price. Without a reserve price, there is a chance that your vehicle could literally be given away. Your reserve price is the lowest amount you would be willing to accept to sell the vehicle. This figure will require you to know what your vehicle is worth: do your research to make sure that your make, model, and condition justify the amount you are hoping to receive. You will benefit from a professional appraisal to determine value, especially if you are selling an antique or restored car.
Choose the right venue. Different cars benefit from different types of auctions. If your car isn't exactly in mint condition, you may want to opt for a live auction. Live auctions are often frequented by scrap dealers and restoration hobbyists who may be willing to buy a vehicle in questionable condition in order to find parts. On the other hand, if your car is in very good condition, internet auctions are a wonderful way to attract bidders all over the country (and even the world). The internet can make it much easier to get your asking price, but internet buyers also usually expect the car to be in good working condition. Be prepared to produce appraisals, maintenance records, and repair or restoration history.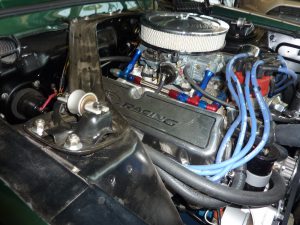 Be honest and thorough about your car's condition. Take lots of pictures of your car and document the condition of your car thoroughly. Pictures should show the car inside and out, and it's a good idea to take a picture of your odometer as well. Attempts to hide damage and the refusal to answer questions can make bidders suspicious. Auction buyers don't always expect a car to be in showroom condition, but they may see a lack of photos as a sign that the car is not in good shape. A well-documented appraisal is very useful when selling antique and vintage vehicles, whether the auction is online or live. Antique buyers will want to know what restoration has been performed, who completed the work, when it was completed, and what type of parts were used. Also, keep a good record of how well the vehicle has been maintained. The documentation provided by a certified appraisal can be extremely valuable to both seller and buyer.
Auctions are a great way to sell your car for what it's worth without spending a lot of time and effort. You are almost guaranteed to sell your car at auction while selling directly promises no reward. If you think an auction might be right for you, get a certified auto appraisal so that you can provide documentation of the vehicle's worth, set the right reserve price, and sell your car for the most money you can expect. Want to get started? Contact AAG today to find out how an appraisal can save you money!