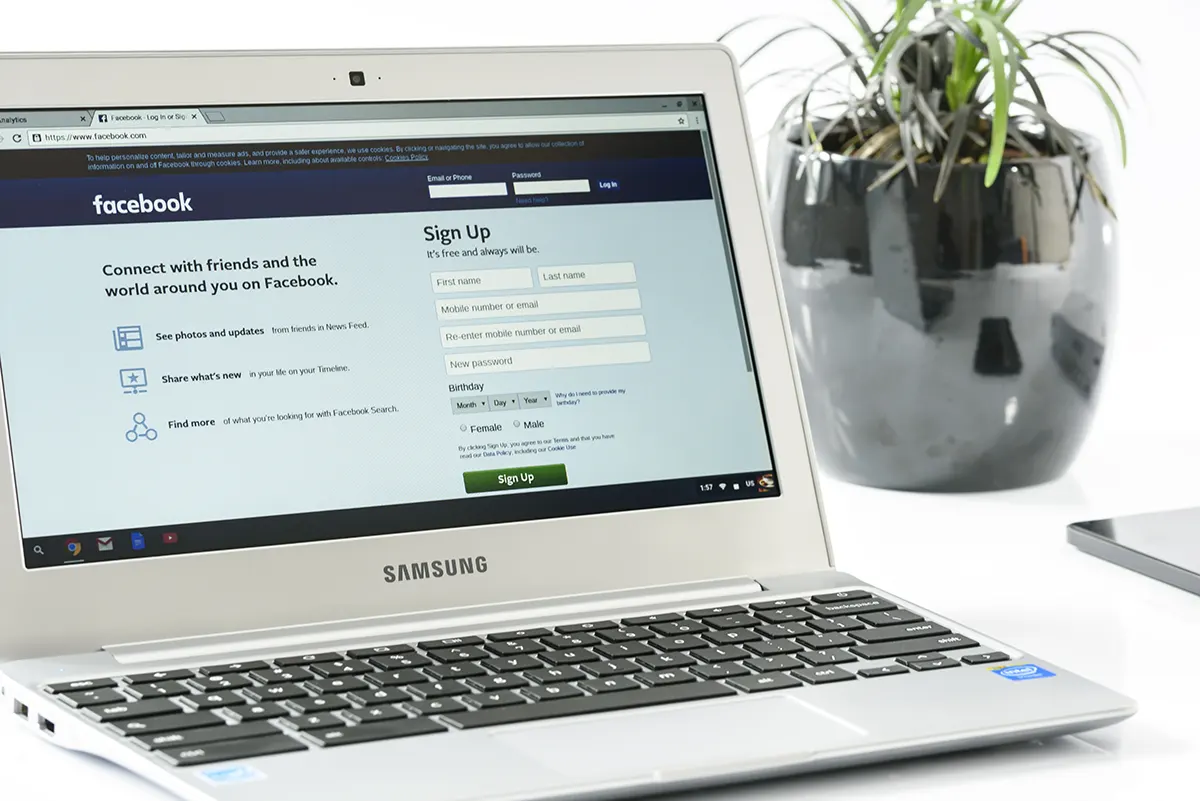 In today's digital age, online marketplaces have revolutionized the way we buy and sell goods, including vehicles. The Facebook Marketplace has emerged as a popular platform for individuals looking to buy a car. With its extensive user base and user-friendly interface, it provides a convenient and efficient way for buyers to connect with sellers. Amidst the sea of options, it's crucial to make informed decisions to ensure a satisfactory purchase. Let us walk you through the process of buying a car on the Facebook Marketplace:
Getting Started: To access the Facebook Marketplace, you need a Facebook account. If you don't have one, you can create an account quickly and easily. On the Facebook homepage, click on the "Marketplace" tab located on the left-hand side of the screen.
Searching for a Car: Use the search bar and filters to refine your results based on make, model, price range, location, and other criteria. Take your time to browse through the listings and read the descriptions carefully. Look for essential details such as mileage, year, condition, price, and seller's contact information.
Communicating with Sellers: If you're interested in a particular vehicle, click on the listing and use the "Message" button to contact the seller. Ask any relevant questions you may have about the car's history, condition, maintenance, or price. Check the seller's Facebook profile, reviews, and ratings, if available. Genuine sellers often have a history of positive interactions. Once you've gathered sufficient information and are interested in pursuing the purchase, arrange a meeting with the seller to inspect the vehicle in person. Arrange to meet the seller in a well-lit, public location to inspect the car and conduct the transaction. It's advisable to have a friend or family member accompany you when meeting a stranger for added security.
Inspecting the Vehicle: Inspect the car thoroughly, looking for signs of damage, wear and tear, rust, and any other issues. Check the interior, exterior, tires, engine, and any other components. Request a test drive to assess the car's performance. Ask the seller for maintenance records, service history, and any relevant paperwork like the title and registration. Don't hesitate to ask the seller if they will allow a prepurchase inspection from an independent appraisal company. A prepurchase inspection provides an unbiased assessment of a vehicle's condition. AAG prepurchase inspections also include a market value consultation. This evaluation takes into account the vehicle's age, mileage, condition, and any potential repairs needed. An inspection by an experienced & certified car appraisal company may also identify hidden problems that are not apparent from the listing or photos.
Negotiating Price: Once you're aware of the car's condition, negotiate the price with the seller. Research similar models to get an idea of the car's market value, or consider performing a prepurchase car inspection. A value consultation with a certified appraiser can help you gain an advantage during price negotiations. A thorough and detailed inspection & valuation can give you an accurate estimate of the vehicle's value, ensuring you don't overpay and helping you make a more informed decision.
Finalizing the Purchase: Determine the payment method that works best for both parties. Cash is often preferred, but other options like bank transfers or cashier's checks may be preferred. Prepare a Bill of Sale that outlines the terms of the agreement, including the vehicle details, purchase price, and signatures of both buyer and seller.
When buying a car on Facebook Marketplace, a prepurchase inspection & independent car appraisal serves as an essential tool to make informed decisions. It provides an unbiased evaluation, enhances your negotiating power, helps you avoid overpayment, and ultimately provides peace of mind. By investing in a professional inspection and appraisal performed by a certified inspector and professional appraiser, you are educating yourself and making wise decisions. Before finalizing a deal on Facebook Marketplace, consider getting a Prepurchase Inspection to make the most of your buying experience.