As the definition of "classic" catches up to cars from the 1990s, the popularity of some 90s models has reached the status of collectible. While those collectors approaching and entering their 50s may wince at the notion, the cars from their early memories of driving have become sought-after items for a significant number of collectors. A rise in used car prices and a shortage of new cars on the market has made many of these classic cars even more desirable, but many models have earned their street cred thanks to performance rather than age. Among these, a few standouts caught our eye.
1991-1995 Toyota MR2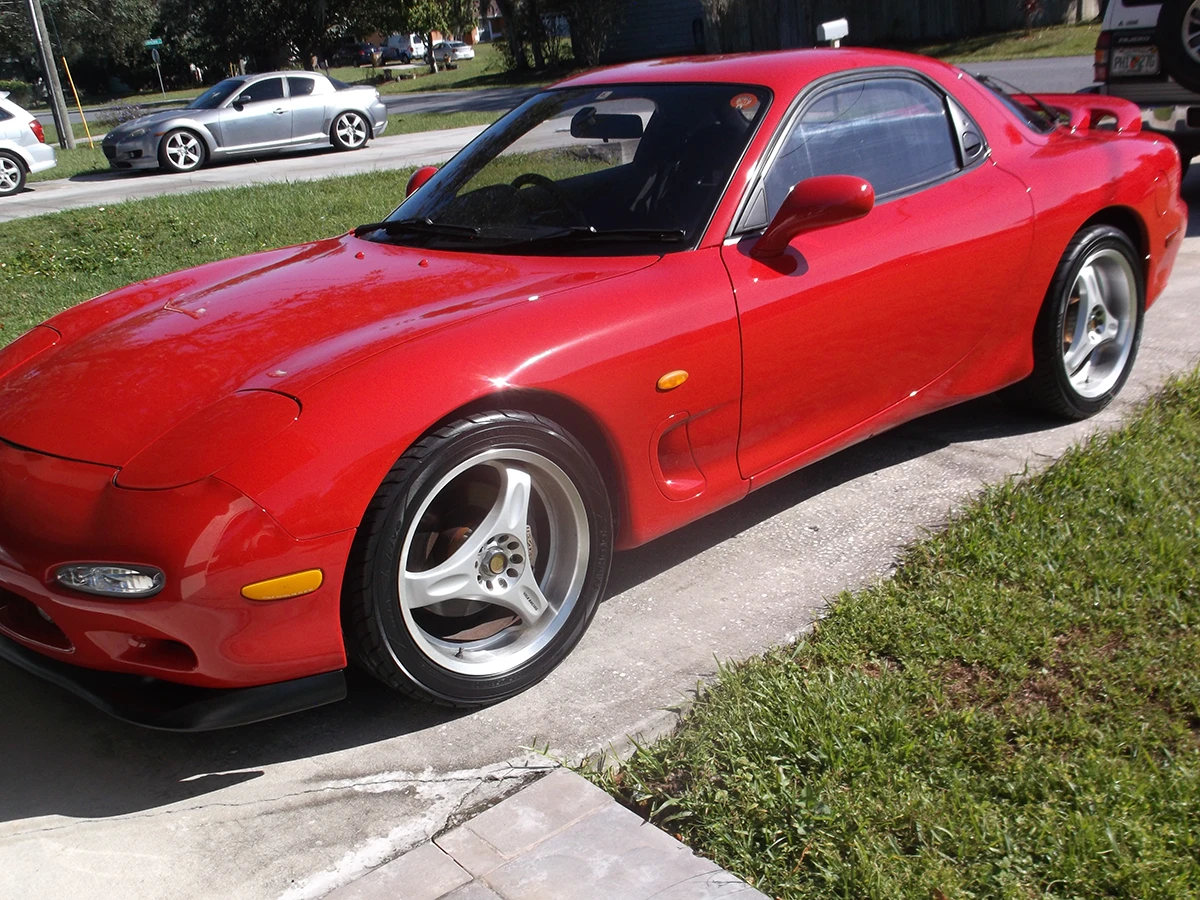 Toyota did not produce a 1990 model of the Toyota MR2, and when it appeared in 1991 with Ferrari-like styling it commanded attention. Significantly larger than previous models, "Mister Two" proved to be a reliable mid-engine two-seater that was affordable and offered a stick shift. While the base model delivered 130hp from a 2.2 four-cylinder engine, the Turbo model featured a 2.0-liter that produced 200hp thanks to an engine borrowed from the Celica All-Trac Turbo. Japanese models were offered all the way up to 1999 and included a 245hp engine that elevated the driving experience of an already fun-to-drive classic car.
1992-2002 Mazda RX-7
The last generation of the RX-7 was notable for an engine based on the Wankel rotary engine. In addition to its attractive lines and curves, the RX-7 was available in three outputs: 276hp, 255hp, and 236hp. The five-speed manual and improved braking efficiency made it a car worth driving, more than just a pretty face. It holds sway as one of the best sports cars available and was even Playboy Car of the Year in 1993. A properly documented, low-mileage RX-7 in excellent condition is a solid investment and appeals to a distinctly 90s aesthetic.
1991-1996 Buick Roadmaster
The final generation of the Buick Roadmaster has become a bit of a cult classic due to the nostalgia associated with the classic car. This heavy hunk of American-made steel was famously popular for hauling families on vacations across the United States. In 1994, buyers could even select a model equipped with the same V8 engine that inhabited the Chevrolet Corvette at the time. Although it was largely unloved during its time, the Roadmaster has enjoyed an immense rise in insurance quotes that place it solidly in the rank of collector car. This oddball classic vehicle has actually earned more quotes than ANY classic Mercedes-Benz.
The 1996 Ford Bronco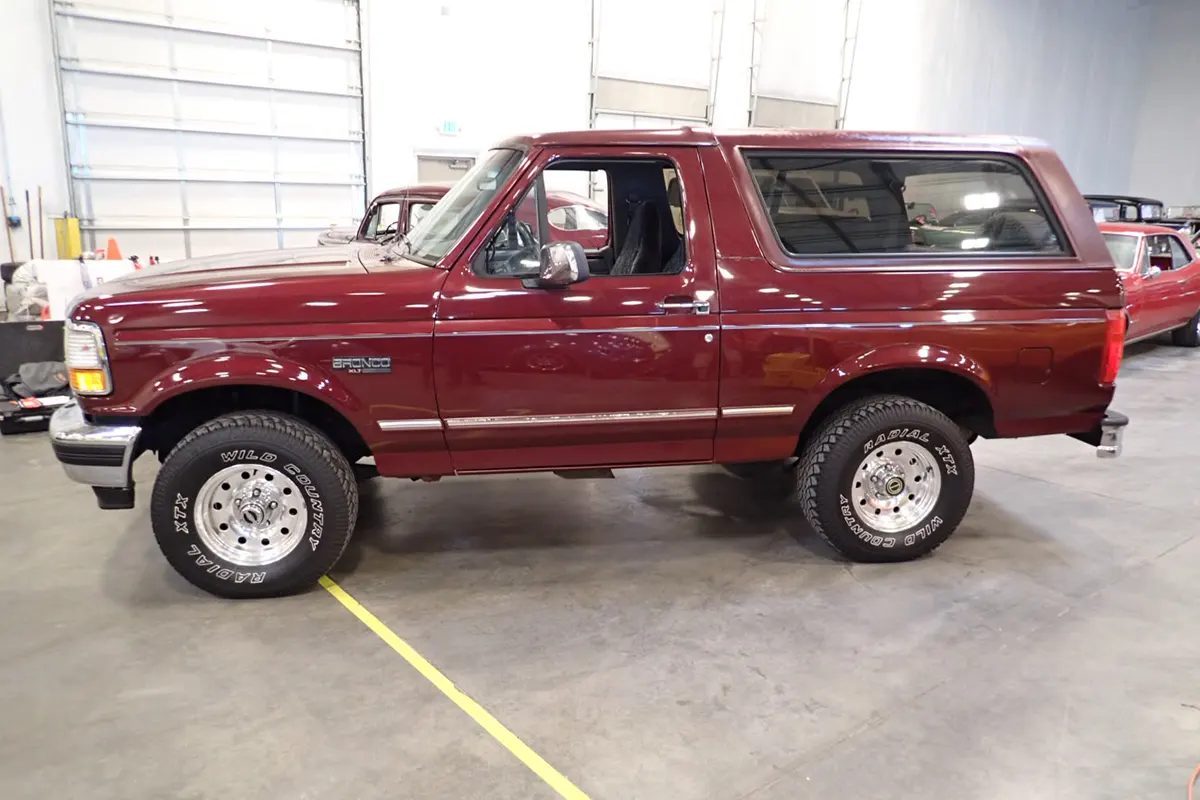 Even though it's been out of production for more than a decade, the '96 Bronco remains a much-loved collector car for off-road enthusiasts and custom car fans. A Twin Tractor Beam suspension, high ground clearance, and a solid 4-while drive make it one of the best vehicles around for difficult off-road terrain. It's also a great base vehicle for custom experimentation. The Bronco consists of 2.5 tons of solid Detroit steel, allowing drivers to jack it up or low-ride it without decreasing its durability. For many Bronco fans, the boxy, basic, bouncy aesthetic of the '96 Bronco is part of its charm.
1997-2001 Acura Integra Type R
The Acura Integra Type R appealed to young drivers in the 1990s with its fast, plain, simple design and head-of-the-class handling. The front-drive car was powered by the VTEC B18C5 Honda engine, the most powerful of its kind at the time. The efficient 4-cylinder engine produced a remarkable 195hp and boasted 130lb-ft of torque. A five-speed manual transmission added to the appeal for driving enthusiasts. The car has retained popularity from its appearance and is a rare but desirable collectible. An Acura Integra Type R that has been properly maintained and regularly appraised is a gem in your garage.
1990-2002 Mercedes-Benz SL500
For those of us old enough to remember when the SL500 was a new model the nostalgia conjures up a simply beautiful two-seat convertible. Ahead of its time in design, engineering, performance, and safety, this elegant and sophisticated classic car included innovations that outpaced the competition in V-12, V-8, and two different DOHC inline-sixes that appealed to drivers as well as collectors. The 322hp M119 V-8 offered sports car acceleration with the feel and sensibility of a muscle car. While these models retain their value well with proper documentation and excellent condition, the variance in models creates a wide variety of values for this popular collector vehicle.
1989-1994 Porsche 911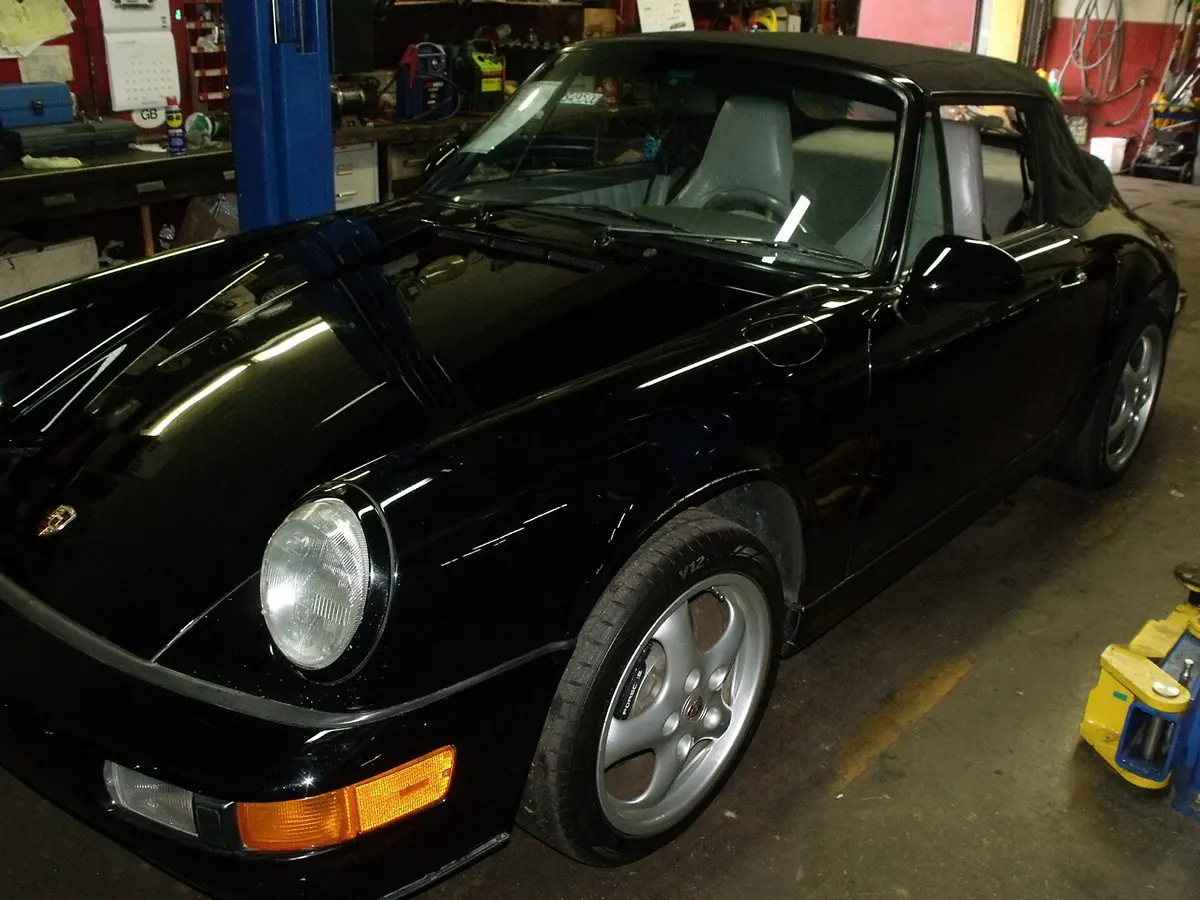 It's not particularly surprising to find a 911 on a list of collectible classics. The Porchse 964 included some much-needed improvements that rendered it a brand-new model compared to previous versions. Better aerodynamics and fog lamps brought the 911 into the modern era and were complemented by power-steering, ABS, all-wheel-drive availability, and a Tiptronic automatic transmission. The most collectible variant of the 964 is the Turbo and limited production Turbo 3.6S, although the general rarity of 964s due to low production makes them among the rarest of the 911 line and allows them to increase in value year after year.
These are just a few of our favorite examples of the New Classics, but there are other models including the 1979-1993 Fox Body Ford Mustang, and the 1993-1998 Toyota Supra MK4 that are notable for their specifications, popularity, and value. It is important to keep in mind when buying or selling a classic car that you should keep all documentation to protect its value. Any collector car should be stored properly and will be more valuable if the mileage is low. To fully protect your investment, it's a good idea to get regular appraisals approximately every 3 to 5 years.
If you are new to the collector market or have been adding to your garage for years, the new classics are an exciting collection of collector cars that offer attractive designs and deliver performance. If you are considering the purchase of a collector car, call Auto Appraisal today to arrange a pre-purchase inspection that will help you make an informed decision, and invest with confidence in a slice of the past.