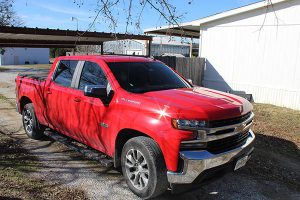 Buying a used car can be a great way to purchase a quality vehicle at an affordable price, but it is important to keep an eye out for used car scams when shopping. Most scams revolve around concealing important facts about the car – mileage, title history, major repairs, or the lack of necessary maintenance. You can avoid many used car scams by using common sense, but it never hurts to be familiar with some of the most common scams.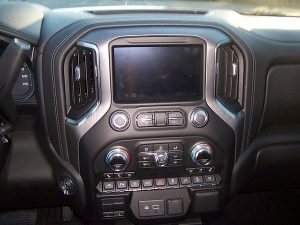 "It just needs a little Freon…"
When a seller says the car "just needs…", what they mean is that some part of the car is broken. For instance, if an air conditioning system is not cooling properly, it could be due to a lack of refrigerant (Freon). Unless the car is very old, the Freon level is probably low due to a leak somewhere in the system. Sure, you can recharge the system with a kit from an auto parts store, but without addressing a possible leak, you will simply have to recharge it again, over and over. In other words, if the seller tells you the A/C system just needs more Freon, they mean "The A/C is broken." The same can be said for any other part of the vehicle that "Just needs…"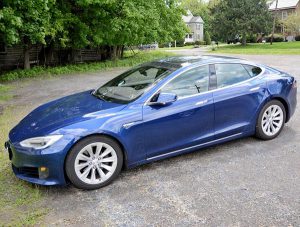 "It ran last week…"
Clearly, if the seller is saying "ran" in the past tense, the car is not currently running. The seller may say something like "It just needs an alternator belt" and tell you that you can get one cheaply at an auto parts store. Which leads you to the question: If the alternator belt is so inexpensive and easy to install, why wouldn't the seller replace the belt himself and ask for a higher price for the vehicle? It's more probable that the seller has no idea why the car won't run and would rather let you figure that out – after buying the vehicle, of course.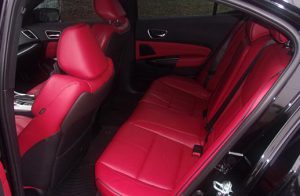 "I almost never drive it…"
Most cars are driven an average of 12,000 miles a year (except in the case of collector or vintage vehicles). If the odometer of a 5-year-old used car reads 6,000 miles, it should make you suspicious of odometer fraud. Modern digital odometers can be "hacked", and while this is not a simple process, it is done by unscrupulous sellers. Odometer fraud can be hard to spot – you can use your judgment to assess the wear on the brake pedal, steering wheel, and seats. Or you can ask for a prepurchase inspection to document the condition of the vehicle and to help determine the validity of the odometer reading.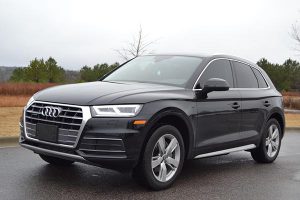 "I inherited the car from my uncle in Texas…"
This type of phrase may not be obvious to many buyers as a scam but is usually a sign of "title washing". When a vehicle has been destroyed by flooding, fire, or collision, it can be rebuilt to drivable condition and given a "salvage title". The salvage title informs a buyer that the car has been destroyed and rebuilt and that there is a unique risk involved in purchasing that vehicle. Scammers will try to hide this by registering the vehicle at a DMV in a different state, where it might pass through the system as a regular title by a clerk who is not familiar with out-of-state salvage title markings. You can avoid being a victim of this used car scam by engaging in a pre-purchase inspection. A pre-purchase inspection will not only document the vehicle's current condition but will also use the VIN to obtain the car's history and can help identify past damage.
If you are concerned about used car scams, you can find peace of mind by having a pre-purchase inspection done for the vehicle you hope to purchase. Our certified agents often identify suspicious or false claims, and the documentation they provide not only arms you against nefarious sellers but also prepares you should you choose to sell the car in the future.
Protect yourself from used-car scams! Call us today for a Certified Pre-Purchase Inspection!